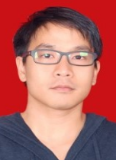 Prof. Zhenbo Xu, South China University of Technology, China
Professor, supervisor of master's degree, recipient of one hundred excellent doctoral theses, graduated from South China University of Technology in 2011 with a PhD degree in sugar engineering, and went to the University of Maryland, USA for joint training from 2009 to 2011. He has visited Louisiana State University, University of Maryland, University of Leeds, UK and University of Copenhagen, Denmark. He has been working on food-borne microbial safety for a long time, including microbial pathogenicity, drug resistance and population effects, histology and bioinformatics, rapid detection and sensor technology.
At present, he has undertaken 4 provincial and 1 departmental projects, and has completed 1 national, 1 provincial and 2 departmental projects with a total funding of more than 3 million. He has published nearly 60 papers in the three major indexes, including more than 40 SCI papers, with a total impact factor of about 100, more than 500 citations and more than 300 other citations. He has authored two monographs in English, one in Chinese and two in Chinese with the first author. He has applied for 6 patents, of which 4 have been granted. He has given 1 invited presentation in international conferences, 4 session presentations, 3 conference presentations in domestic conferences, 2 international conference grants and 7 excellent paper awards. Currently, he is a reviewer for several international journals, including (IF5.7, 2014-), (IF5.3, 2013-), (IF5.3, 2016-), etc. He was awarded "Elsevier Reviewer Recognition" by Elsevier in 2014 and 2016. "Elsevier Reviewer Recognition" in 2014 and 2016.
Research Interests: Foodborne Pathogenic Microbial Safety Research.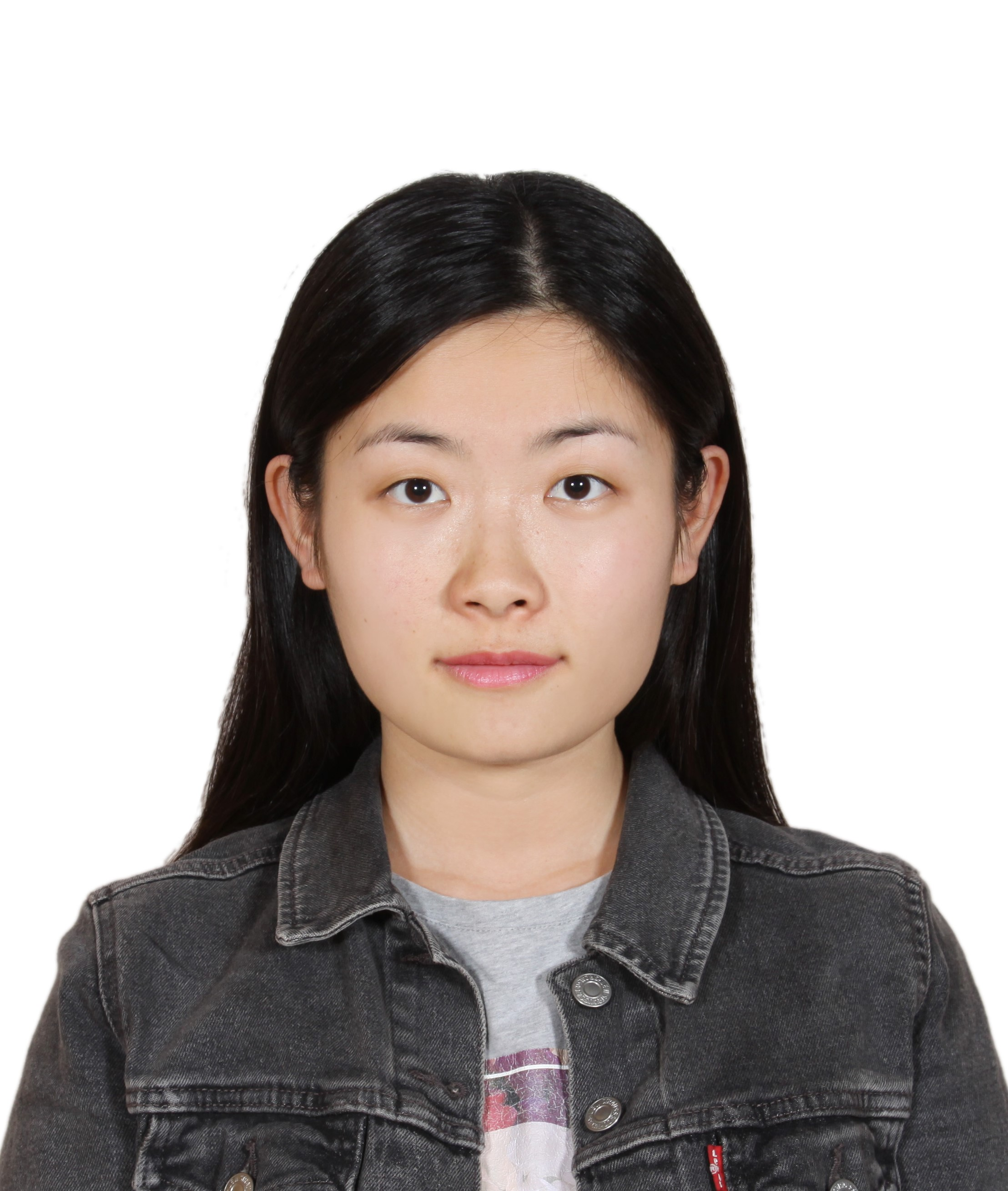 Junyan Liu, Post Doctor, University of Maryland, USA
Zhongkai Young Scholar, Distinguished Visiting Scientist of Royal Thai Institute of Technology, Postdoctoral Fellow of University of Maryland, USA, Joint PhD between South China University of Technology and University of Tennessee, USA (2013-2019).
In the past five years, he has published more than 40 SCI papers as first or corresponding author, with a total impact factor of nearly 200, including more than 20 papers with impact factor greater than 4; more than 700 total citations, 2 ESI highly cited papers, and 6 papers in the top 1%-10% of citations. He is currently an editorial board member of SCI journals "Antibiotics" and "Bioengineered", guest editor of 6 SCI journals and reviewer of 25 SCI journals. He has applied for 21 invention patents, 5 granted, 3 PCT patents, edited 2 English monographs as the first author, participated in 2 NIH projects, 1 national and 3 provincial research projects, and won the bronze medal of the 1st National Postdoctoral Innovation and Entrepreneurship Competition in 2021 and the "Outstanding Young Investigator Award in Biofilms" from Antibiotics (IF 4.639). Outstanding Young Investigator Award in Biofilms" in 2021, 2nd Place Winner of Postdoc Research Showcase in Tennessee, USA in 2020, LMCE 2019 & KSLM 60th Annual Meeting Travel Grant, ICKSH 2019 & 60th Annual Meeting Travel Grant, 2019.

Research Interests: Long-term research in the field of food safety and foodborne microorganisms, including regulatory mechanisms and safety control of microbial behaviors such as biofilm and VBNC state formation, multi-microbial interactions, and development of rapid detection systems for foodborne microorganisms.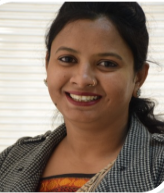 A prof. Deepika Koundal, University of Petroleum & Energy Studies, India
Deepika Koundal is currently associated with University of Petroleum and Energy Studies, Dehradun. She received the recognition and honorary membership from Neutrosophic Science Association from University of Mexico, USA. She is also selected as a Young scientist in 6th BRICS Conclave by NIAS-DST in 2021. She received the M.Tech. and Ph.D. degree in computer science & engineering from the Panjab University, Chandigarh in 2015. She received the B. Tech. degree in computer science & engineering from Kurkushetra University, India. She is the awardee of research excellence award given by UPES in 2022 and Chitkara University in 2019. She has published approx.. 100 research articles in reputed SCI and Scopus indexed journals, conferences and two books. She is currently a guest editor in Computers & Electrical Engineering, Internet of Things Journals (Elsevier) and IEEE Transaction of Industrial Informatics, Computational and Mathematical Methods in Medicine, MDPI Sensor, Hindawi and CMC. She is also serving as Associate Editor in Heliyon, IET Image Processing and International Journal of Computer Applications. She also has served on many technical program committees as well as organizing committees and invited to give guest lectures and tutorials in Faculty development programs, international conferences and summer schools. Her areas of interest are Artificial Intelligence, Wireless Sensors, IoT, Biomedical Imaging and Signals, Soft Computing, Machine Learning/ Deep Learning. She has also served as reviewer in many repudiated journals of IEEE, Springer, Elsevier, IET, Hindawi, Wiley and Sage.
Assoc prof. Shuxiang Liu, School of Food Science, Sichuan Agricultural University, China
Shuxiang Liu received her master's degree from Sichuan Agricultural University and her PhD from Washington State University. Now she is working as a postdoctoral fellow in Institute of Microbiology, Guangdong Academy of Sciences. Her main research areas include the effects of water activity on microbial survival and heat resistance, the application of radiofrequency heating technology in agricultural products processing, and the control of food-borne pathogens by non-heat treatment. She was awarded as Sichuan Special Talents Program for Young Talents, Introduced talents of "Academic Backbone" of Sichuan Agricultural University, selected into the fifth level of "Double Support Plan" of Sichuan Agricultural University, Ya 'an Yazhou Talent B Talent Program, and other talent programs. She was granted two national Natural Science Funds and 3 provincial and ministerial funds. She has attended 11 international/national conferences, and published 9 peer-viewed articles.
Speech title: Survival, Heat Resistance, and Transcriptome Sequencing of Salmonella Enterica Enteritidis PT 30 at Different Degree of Desiccation.
Introduction: Salmonella is known for its long-term survivability and high heat-resistance in low-moisture foods (foods with water activity aw at 25°C less than 0.85). We previously have reported that decreasing aw,T can exponentially increase the heat resistance D80 value of Salmonella, yet how zT value changes with aw,T and the specific molecular mechanisms underlying its persistence to desiccation is not clear.
Purpose: We aimed to quantify the change of heat resistance parameters and transcriptomes of Salmonella enterica Enteritidis PT 30 (S. Enteritidis) at different levels of aw,T. Methods: S. Enteritidis was inoculated on filter paper and equilibrated at different aw,25 levels via saturated salt solution jars. The survivors was tracked up to 70 d, and the heat resistance parameters of bacterial cells were determined by high-temperature water-activity cells previously developed by Washington State University. The transcriptomes of cells at aw,25 0.11, 0.32, 0.65, and 0.85 for 24 h, 72 h, and 168 h were compared by the RNA-seq approach.
Results: S. Enteritidis exhibited good survival at aw 0.11 to 0.80, yet the most reduction was > 3 log at aw,25C 0.65. The DT values of S. Enteritidis increased at reduced aw,T values (same as the reported trend); while the z values were independent from aw. For instance, the z value of S. Enteritidis at aw,T 0.30, 0.60, and 0.80 were 14.3, 13.5, and 13.8°C, respectively. The transcriptome of S. Enteritidis was significantly altered under different desiccation stresses, but there was no linear change with the decrease of aw, which may explain the different survival curves observed in the actual experiment. Genes involved in heat and cold shock response, DNA protection and regulatory functions likely play roles in cross protecting Salmonella from desiccation and starvation stresses.
Significance: Our study reported the survival, heat resistance, and the molecular mechanisms of S. Enteritidis at different degrees of desiccation.